Download the most up-to-date Facebook Remarketing Training Report!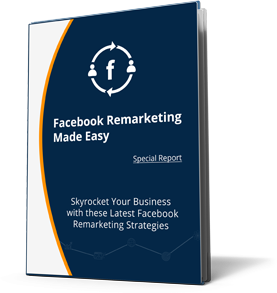 Simple tricks that will convert your website visitors into Buyers & they will keep buying from you again and again.

Proven and tested tips and tricks to properly and productively use Facebook Remarketing today!

Avoid wasting your time researching for training; you will find everything you need to know here!